Cube in a cube
I saw a picture of a cube inside of another cube, and you cant get the inner cube out. I glued together two pieces of linden. It's not cheating!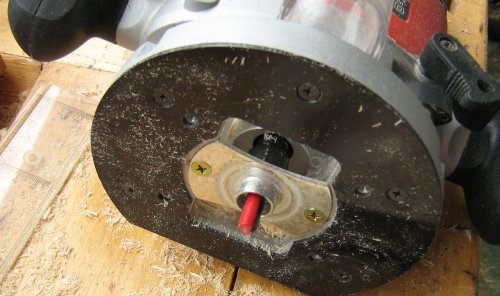 You need a router with this configuration


A template to follow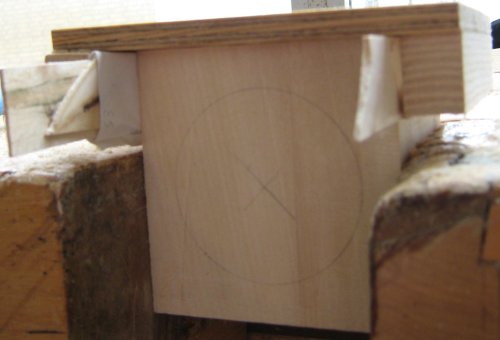 Quite tricky to make it stick.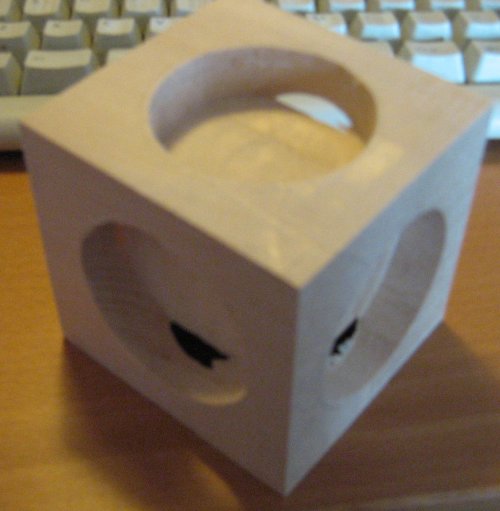 Almost there, small cube still stuck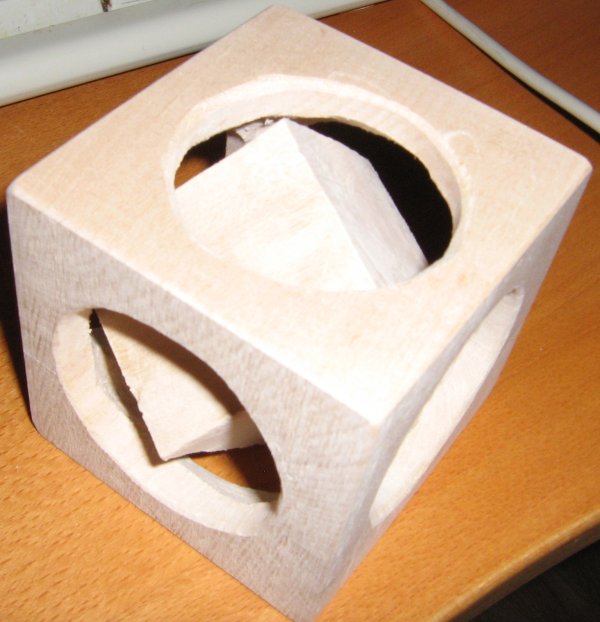 Finished! Very handy to have a Proxxon FBS 240/E.